Blue Hunt workshop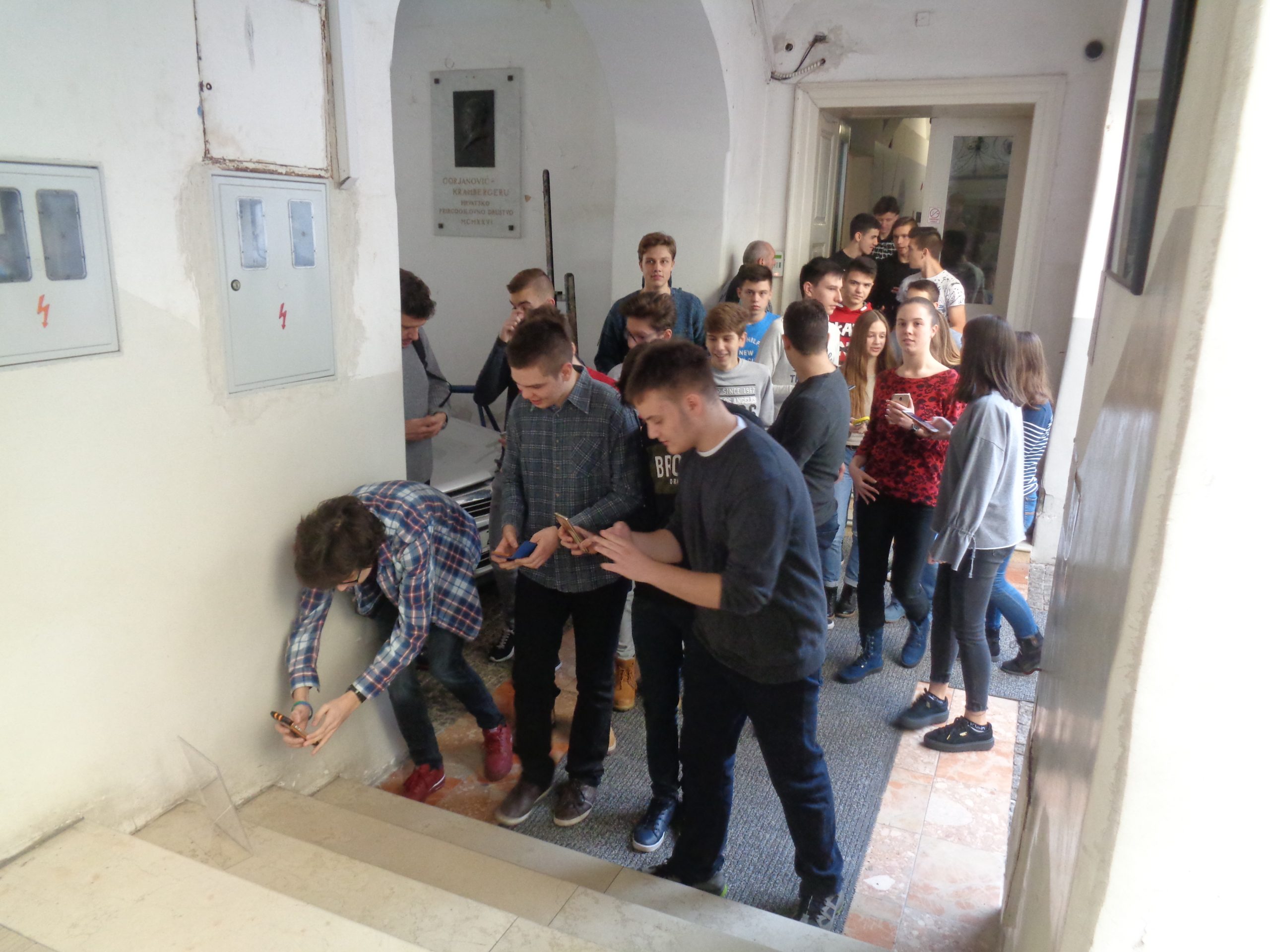 With digital forms and QR codes incorporated in the part of the museum zoological display, students participated in the Blue Hunt workshop, part of ERASMUS + Aquatica LIFE LAB programme.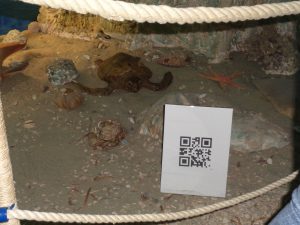 The main goal was to explore the marine environment and ecosystem with a special emphasis on protection and conservation of marine turtles in the Adriatic Sea, as well as to raise awareness of the connections between all components of the ecosystem and the way human activities are increasingly affecting them.

This workshop connected two projects – LIFE EUROTURTLES and ERASMUS + Aquatica LIFE LAB (ALL).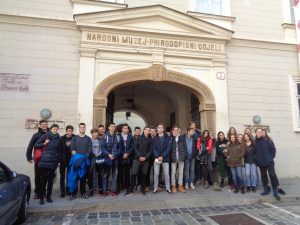 Workshop leaders:
Renata Brezinščak, Marijana Vuković – Croatian Natural History Museum
Zrinka Pongrac Štimac, prof. biol., V. Gymnasium