UPR
University of Primorska, Faculty of Mathematic, Natural Sciences and Information Technologies Department of Biodiversity. Research at BBCD includes the functional organization of Biodiversity, from the molecular to the population and ecosystem level.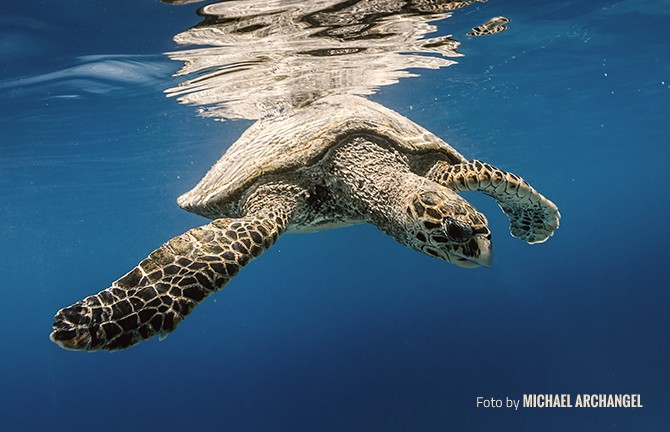 University of Primorska (Univerza na Primorskem/Università del Litorale, UPR) is a public higher education institution established in 2003 in the Slovenian coastal region (Primorska). It includes 7 faculties and carries out 65 undergraduate and graduate programs and 14 doctoral programs in the field of natural and life sciences, mathematics and information sciences, humanities and educational sciences. The Faculty of Mathematics, Natural Sciences and Information Technologies (FAMNIT) of the University of Primorska offers courses at all three levels of higher education (BSc, MSc and PhD) and conducts research in the fields of natural sciences, mathematics, computer science and information technologies. Apart from educational activities, FAMNIT is also involved in organisation of international conferences, scientific meetings and science-promotion activities for general public. The faculty employs 116 university teachers and researchers working in five departments, and 15 professional/technical and administrative staff.
The Life-EUROTURTLE project in Slovenia is operationally carried out by a research team of the Department of Biodiversity of UPR which has extensive skills, knowledge and experience in applied biodiversity research and application of the results in conservation and policy. The main research fields include population ecology of large marine vertebrates, impact of anthropogenic stressors on marine systems, conservation genetics and marine conservation, as well as studies in biodiversity and conservation ecology of terrestrial and freshwater ecosystems, and invasive species. Researchers of the Department of Biodiversity apply numerous contemporary methods in molecular ecology, spatial ecology and modelling, and taxonomy. The Department operates in new facilities of the university campus "Livade", equipped with modern laboratories and state of the art equipment.
CONTACT US at: INFO@FAMNIT.UPR.SI