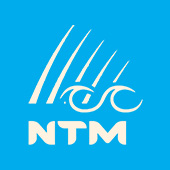 NTM
non-governmental, environmental organization working in the Maltese Islands. It is also a privileged partner of the World Wildlife Fund (WWF) and the Malta representative of the Foundation for Environmental Education (FEE). Nature Trust Malta (NTM) was established on the 12th of December, 1962, through the conglomeration of four founding NGOs.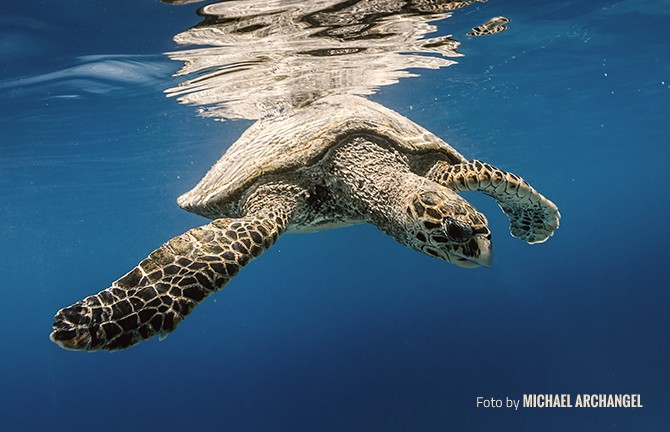 Today Nature Trust (Malta) is one of the oldest and largest environmental NGOs in Malta dealing with biodiversity and the environment. Over the years it has worked and lobbied hard to obtain legal protection status for various species of local flora and fauna, helping to save from extinction several rare and endemic species. The Trust is very active in Education For Sustainable Development through various means, with a strong belief in education as the best tool to create awareness on nature conservation. The organisation also carries out many environmental projects in Malta, namely in afforestation, habitat conservation, and the creation of marine protected areas. As the FEE representative, it runs five major educational programmes: Eco Schools, Young Reporters for the Environment, Learning About Forests, Blue Flag for Beaches, and Green Key for Hotels.
The organisation is also highly prevalent in wildlife rescue and rehabilitation activities. Through several programmes, Nature Trust (Malta) assists a variety of animal species, especially marine turtles, which are fully rehabilitated and released back into the wild. At present the NGO is seeking to set up the first wildlife rehabilitation centre in Malta with focus on turtles, which will also be geared towards de-oiling. Furthermore, the organisation works closely with the national authorities in monitoring turtle nesting sites in Malta, guarding the nests to ensure more chances of hatching. Nature Trust (Malta) also manages various sites of ecological importance in Malta, some of which are designated Natura 2000 sites.
These projects are very demanding, but Nature Trust (Malta) feels that this is the mission environmental NGOs should carry to help conserve the precious natural heritage of the Maltese Islands.
CONTACT US at: INFO@NATURETRUSTMALTA.ORG