Workshop at District school Zlarin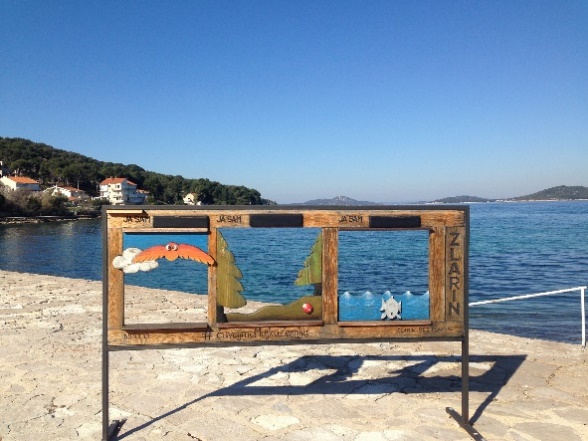 A workshop was held in a small fishing place Zlarin on the same named little island of the Šibenik archipelago. The workshop was for the children of the District school Zlarin (Elementary school Meterize, Šibenik).
The workshop attended 7 children of various ages and mostly they were already familiar with sea turtles, but now on this workshop they have learned more about their protection and what can be done.
District school Zlarin (Elementary school Meterize, Šibenik)
Workshop: Renata Brezinščak