Professional museum journal Vijesti muzealaca i konzervatora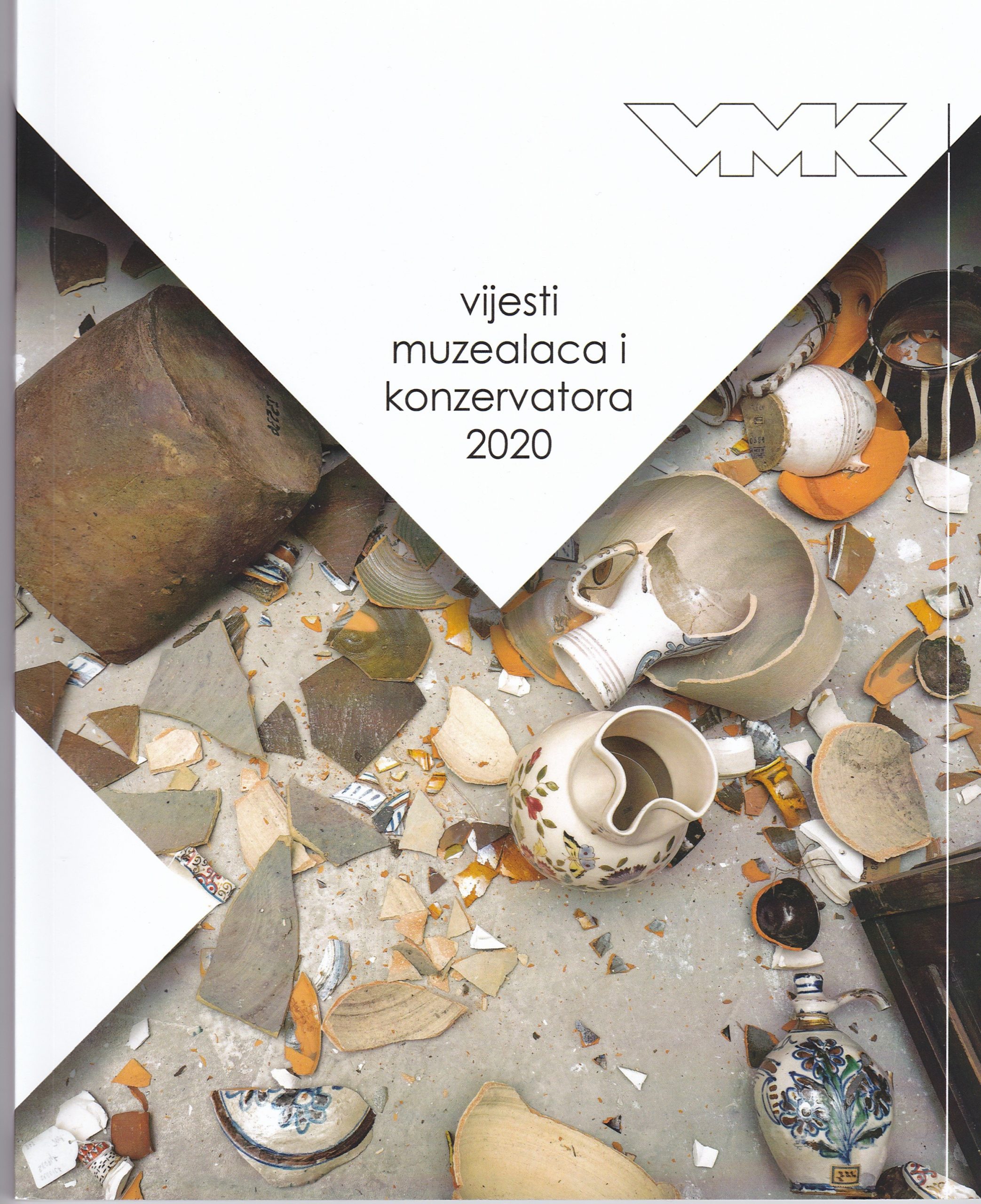 It brings current news about the activities of the museum, reviews of exhibitions, publications, what`s going on in the museum scene in Croatia and in the world, etc. It is annual journal in a circulation of 600 pieces. The journal is distributed free of charge to members of the Croatian Museum Society, also it is exchanged for related professional journals and it can also be purchased at museum stores.
The article about the LIFE Euroturtles project and its cooperation with the Croatian Natural History Museum and local schools written by Renata Brezinščak was published in this issue.
Brezinščak, R. (2020): Croatian Museum of Natural History – museum, science, school / LIFE Euroturtles Project. Vijesti muzealaca i konzervatora 2020, str. 24 – 33, Hrvatsko muzejsko društvo, Zagreb.