The paper Sea turtles without borders – EU project "LIFE – Euroturtles"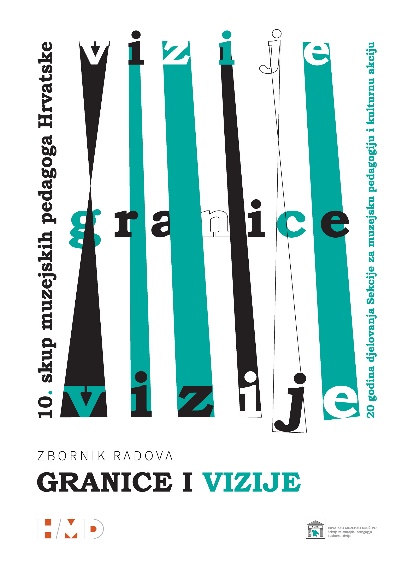 "How to bring nature protection closer to the students" is published in the Proceedings of the 10th Meeting of Museum Educators with International Participation. It presents the educational activities of the project. This paper was presented as a public presentation at the 10th Meeting of Museum Educators with international participation "Borders and Visions" held from 7 to 10 November 2018. in Makarska. About 100 participants attended that conference.
The presentation of the "LIFE – Euroturtles" project in this Proceedings is important because it is distributed not only to all Croatian museums and some museums in the region and abroad, but also to school libraries so that, besides museum educators and curators, also teachers can be informed and learn about the project and how to get involved.