4th Project meeting in Glyfada, Greece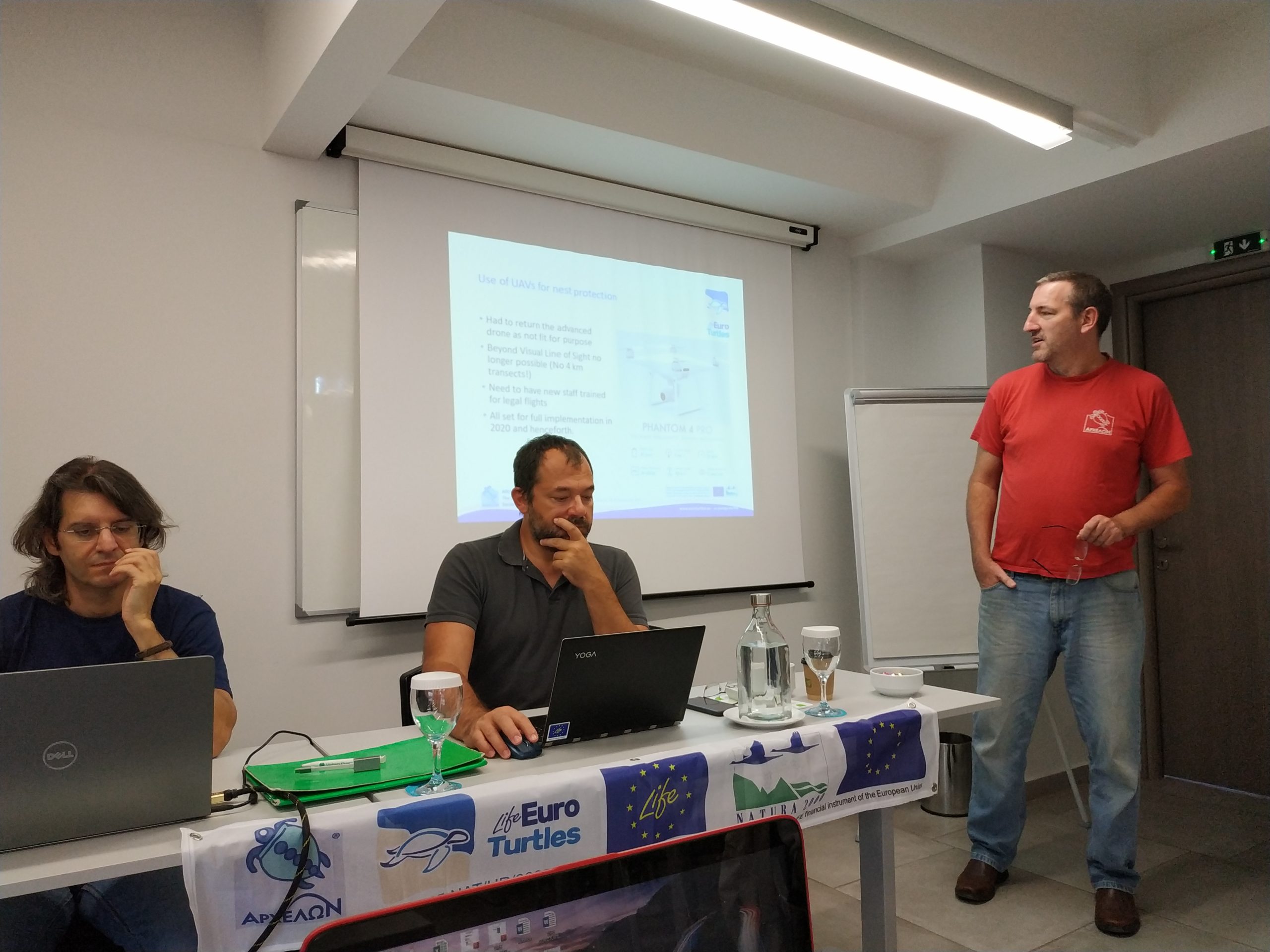 ARCHELON was happy to host the 4th project partner's meeting in Greece. The meeting was held on 24 and 25 September near the ARCHELON's Rescue Centre facilities. Participants from all the beneficiaries discussed the progress and challenges of the project's actions. The meeting was also attended by our project advisor from EASME and NEEMO technical monitor who came to visit one more field area of the project (the Rescue Centre) and meet with the partners.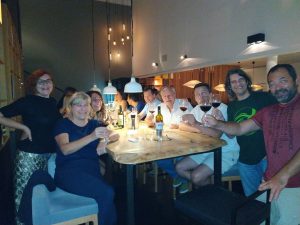 In addition, this meeting was attended by the partners from the new LIFE Medturtles project that aims to extend conservation activities of our project to neighbouring countries!
The Meeting concluded with a field visit to ARCHELON Rescue Center where staff and volunteers presented their work on turtle rehabilitation. The tour included a live video connection with our field area in Kyparissia, were Yiannis Halkias (responsible for Peloponnese field projects) presented live a nest excavation. The long day ended with a double turtle release of rehabilitated turtles at a beach near Sounio. The release event was attended by EU journalists who interviewed our project's manager (Dr Holcer) and Scientific coordinator (Dr Casale).
It was a great opportunity to meet with all our partners and turtle friends. We hope to see you all again soon!