Detecting potential turtle nests with the usage of UAV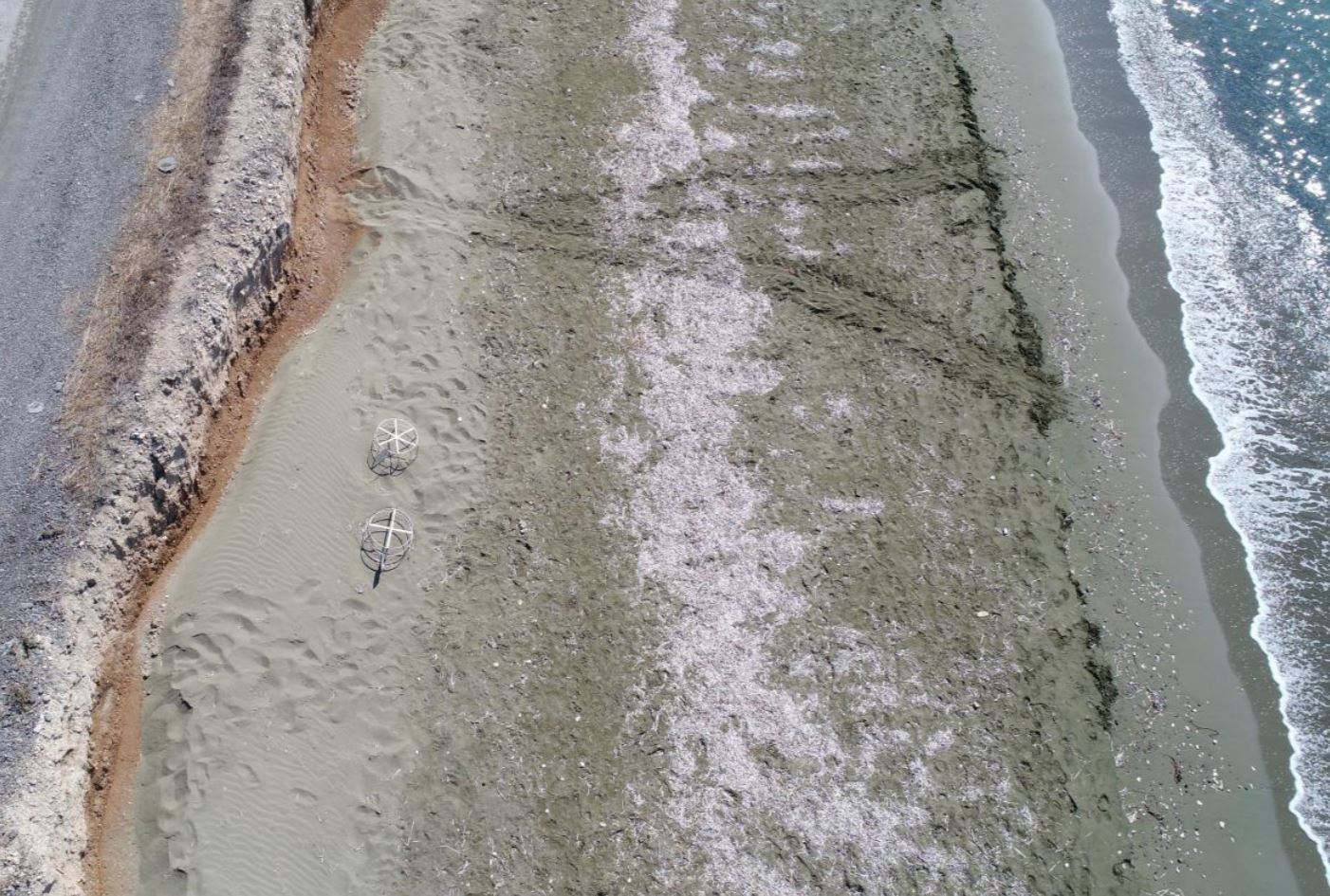 With the usage of one unmanned aerial vehicle (UAV) marine turtle tracks and potential nests were detected in two beaches in Larnaca area, Pervolia and Softades. The activity was successfully implemented since the entire length of both beaches was covered in a short time within the same day; something that otherwise would have been very time-consuming to carry out with more people having to be involved.
Tracks of turtles that probably came out to lay their eggs were detected with the Drone and an on-site inspection followed. When a turtle nest was confirmed, it was then protected with the placement of protective cages along with the relevant information sign.
For contacts: Melina Marcou
For a report click here