Final season of sea turtle bycatch monitoring in Savudrija, Croatia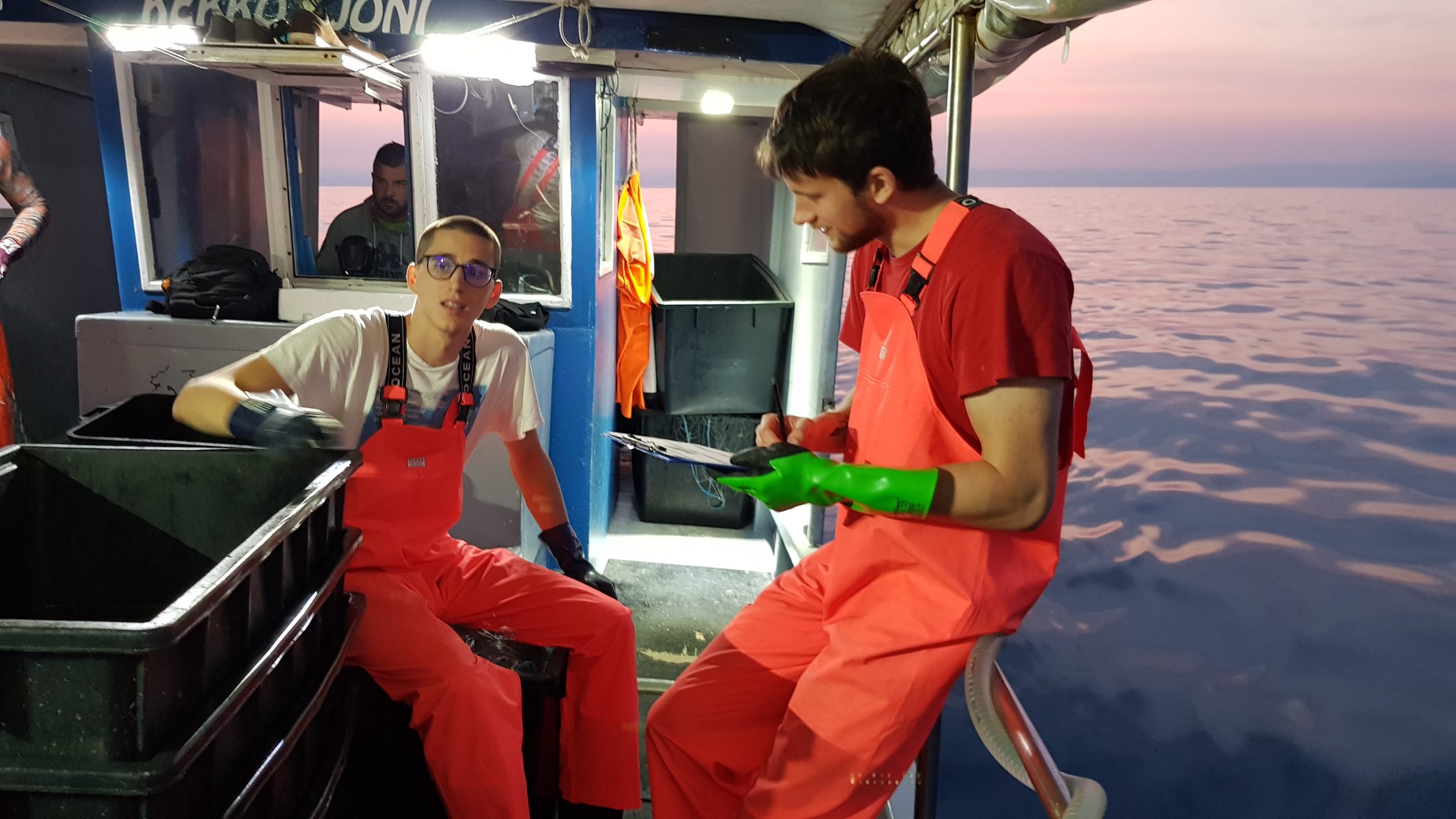 Collaborating with 2 fisherman they were departing from the port of Savudrija, Croatia during the regular fishing trips.
A total of 36 fishing trips utilizing trammel nets were monitored and 12 loggerhead sea turtles were bycaught. Additionally, one fisherman deployed a couple of lobster gillnets in which 4 loggerhead sea turtles were caught during the monitoring period. Mortality of sea turtles bycaught during this fishing season was the highest of all monitored years, as all turtles were brought on board already dead.
A special thanks goes to captains and crews of collaborating fishing vessels, as they were kind enough to take our observers onboard for the fourth consecutive year. Additionally, we are thankful to our MSc student Matteo Benussi for his dedicated work during these years of field work and for taking over the leadership of onboard observing team in the last year.