LIFE Euroturtles Project exhibition opened by mayor of Split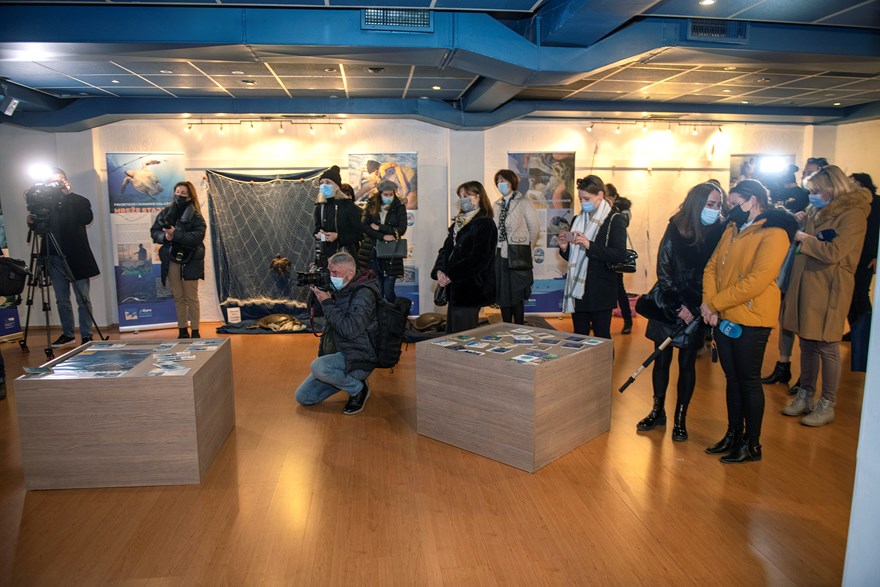 Although the LIFE Euroturtles project finished, interest of the public is not dwindling. In December Croatian Natural History Museum has delivered the exhibition to Natural History Museum Split. The exhibition has been additionally upgraded by curators of the Split museum and Croatian TV brought the news on 16. Dec 2021. (https://youtu.be/a1glZKt5q8c).
Due to the holidays and COVID19 the exhibition was officially opened by Mayor of Split, dr. Ivica Puljak on 19. January 2022. The exhibition is still available for viewing! Welcome!