Third season of fishing gear modification to reduce sea turtle bycatch in Umag and Savudrija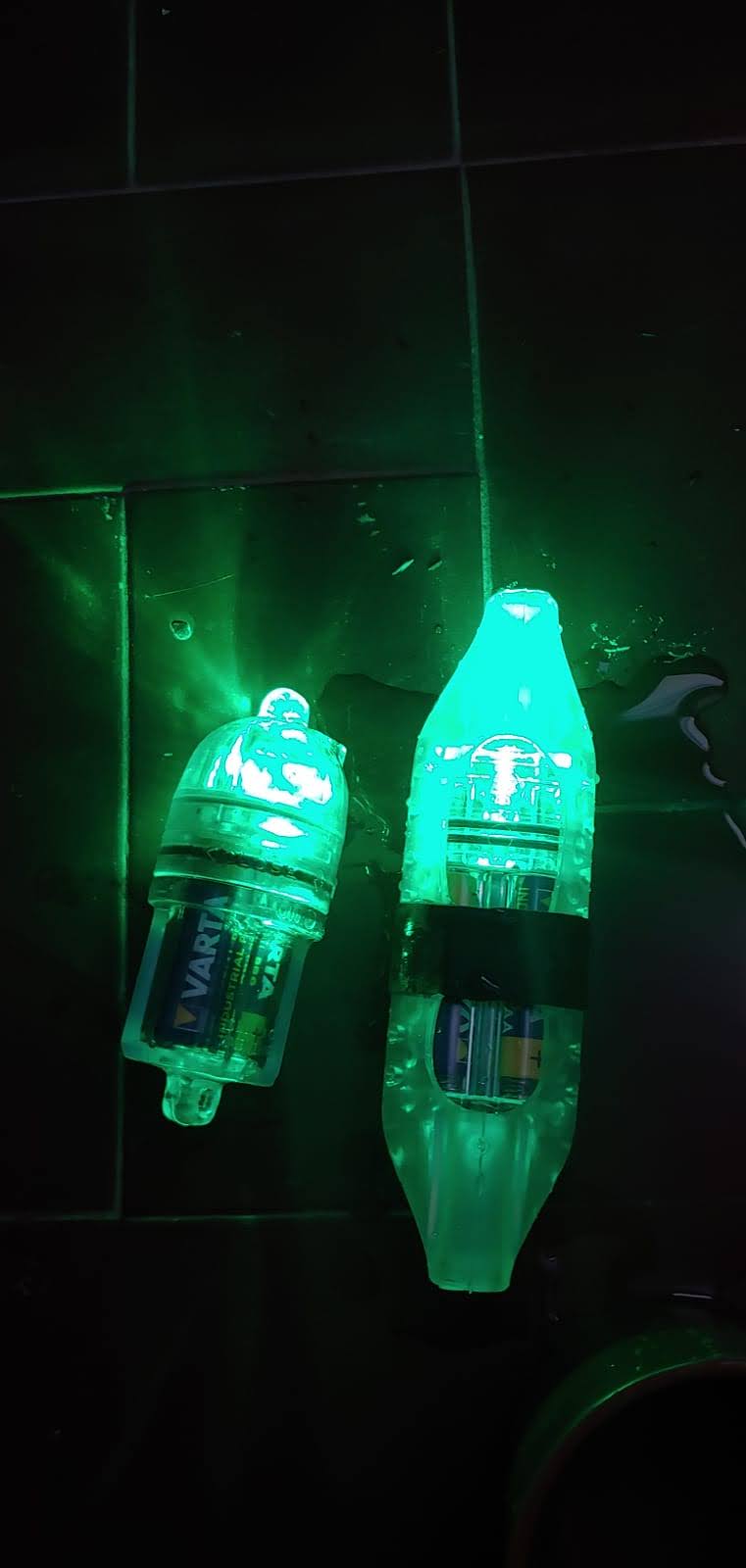 The Blue World Institute and the University of Primorska continued with the fishing gear modification with LED lights in Istria in 2020. An on-board observer was accompanying local fishermen on their regular fishing trips from mid-June to mid-September. Along with using the standard CentroPower LED lights, we tested also the performance of Fishtek NetLights, designed specifically for bottom set gillnets and trammel nets that fishermen are regularly using in this region.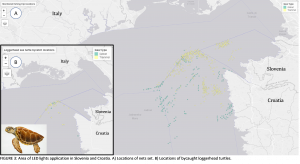 Altogether, a total of 94 fishing days were observed, which amounts to roughly 1250 km of nets monitored that caught 29 turtles in total. A special thanks goes to captains and crews of collaborating fishing vessels and to our MSc student Sven Amančić for his dedicated work throughout the whole season.

Blue World Institute, Croatia
University of Primorska, Department of Biodiversity, Slovenia