Update on fishing gear modification to reduce sea turtle bycatch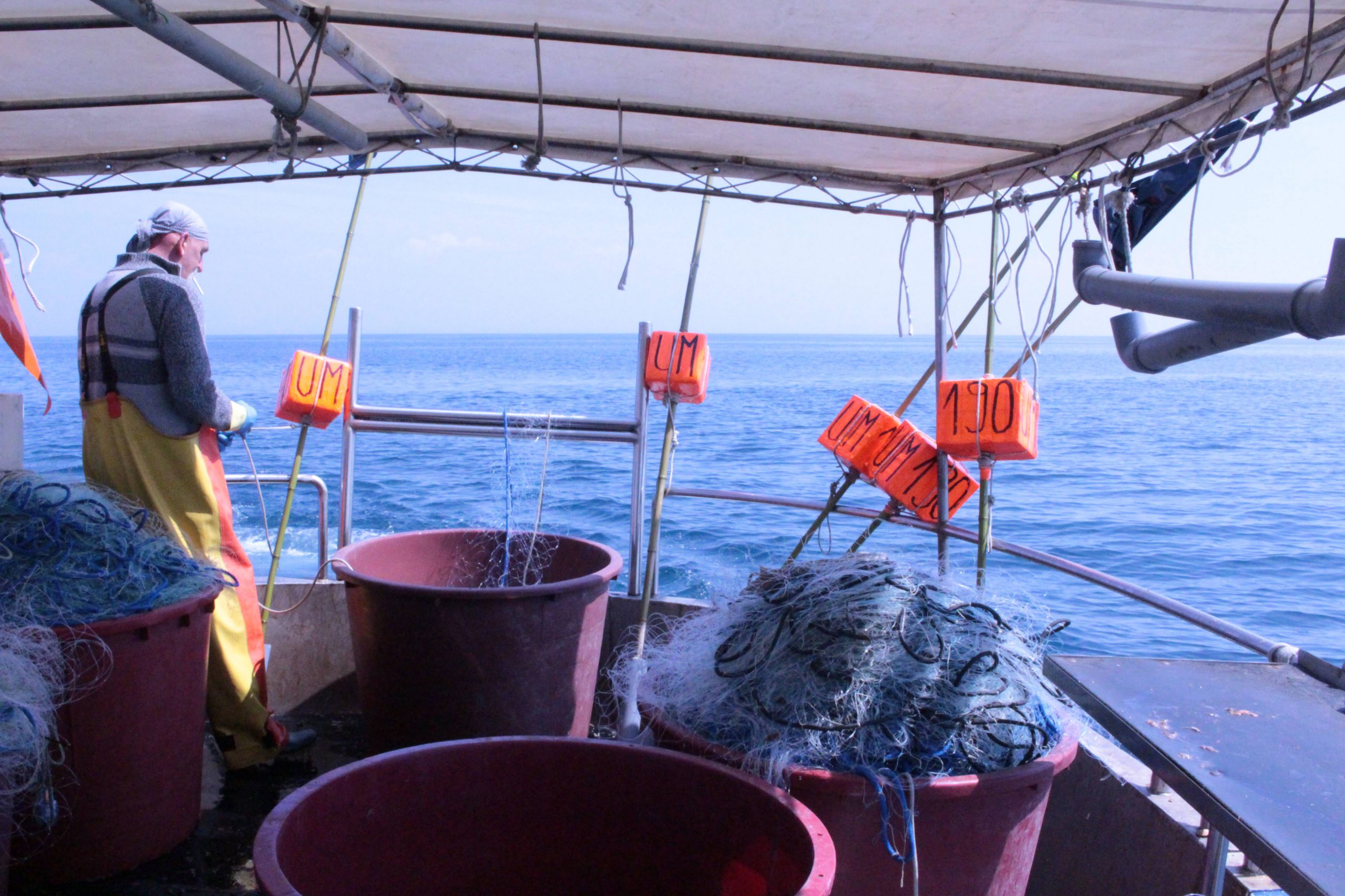 Umag, Croatia, 28. Jun. 2019.
In 2019, the on board observers will accompany fishermen on their regular fishing trips from mid-April to mid-September. This decision was made after information obtained last year from fisherman: that sea turtles start to get caught in the nets already in April, if the sea is warm enough.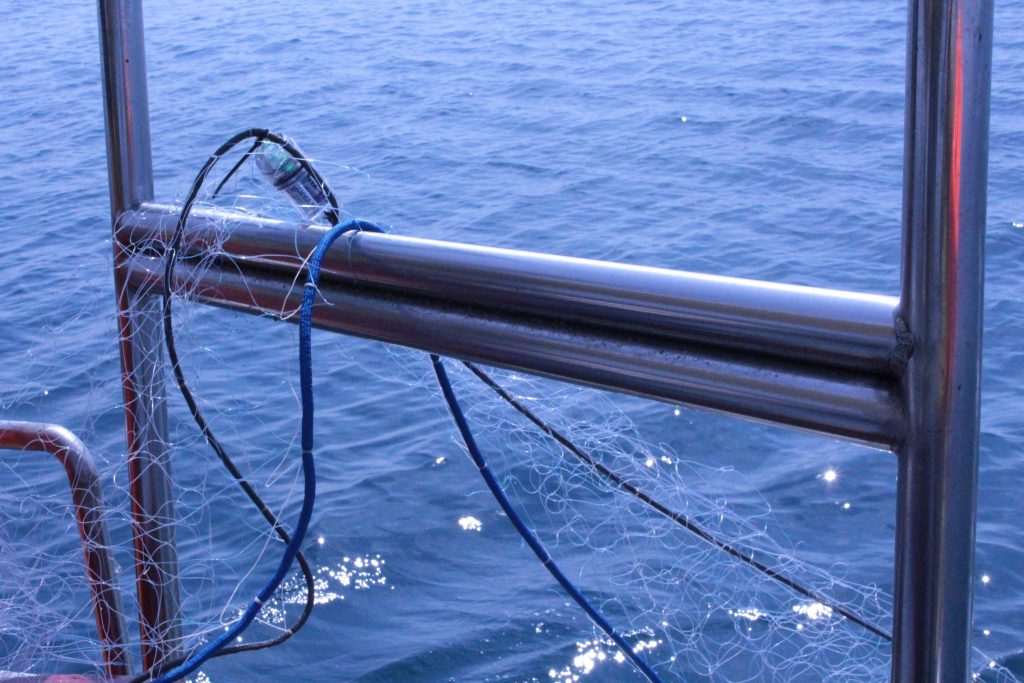 Collaborating fishermen use either one-layered gillnets or three-layered trammel nets. Altogether this year, there are 7 pairs of fishing nets monitored in this action (7 nets equipped with LED lights), meaning that each time our fisherman set their nets, at least 2850 meters of nets are being illuminated in an effort to reduce the sea turtle bycatch.