World Sea Turtle Day Celebration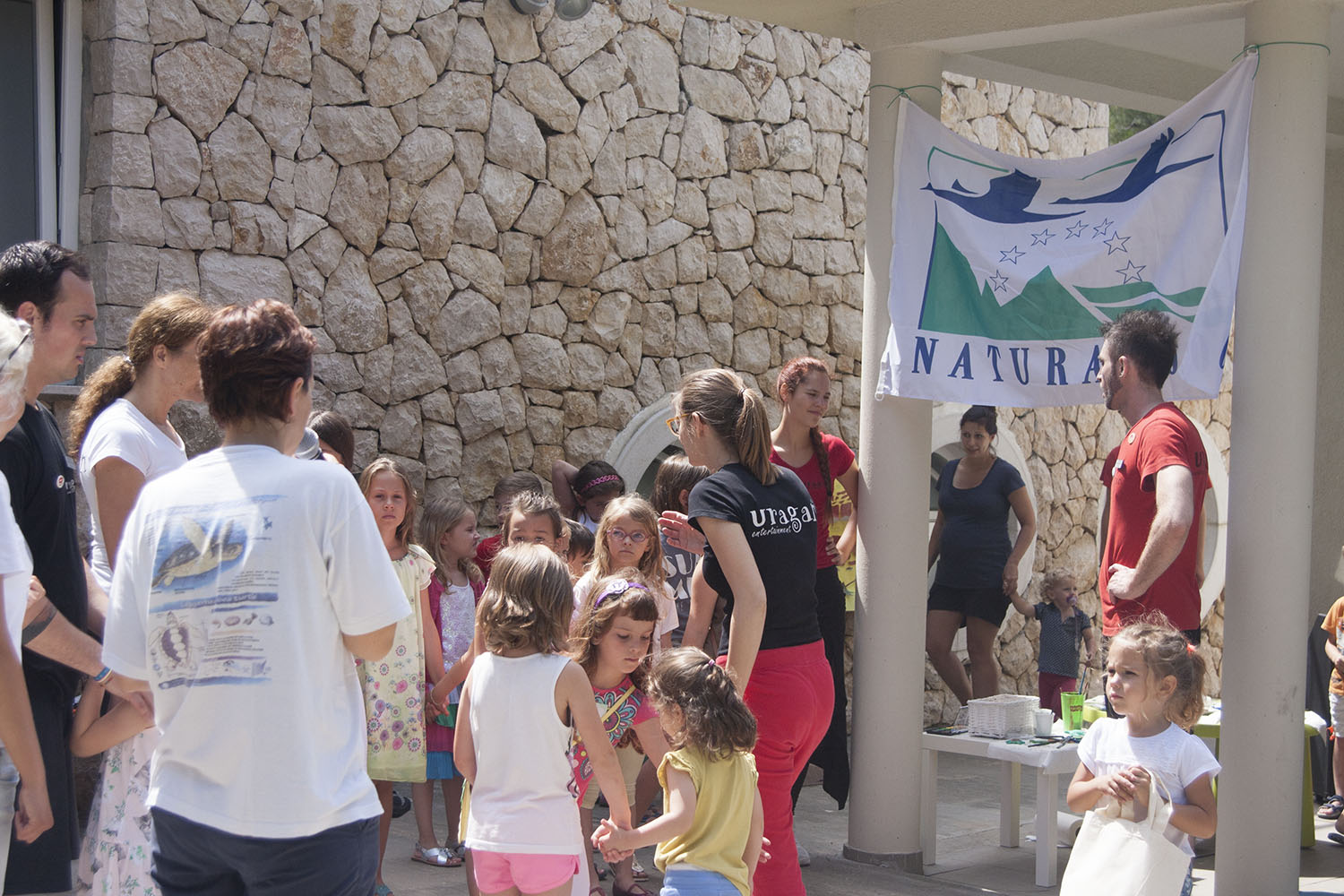 On 16th of June 2017 Blue World Institute celebrated the World Sea Turtles Day in Marine Turtle Rescue Centre in Sunny Bay, Mali Lošinj. The program gathered around 100 participants, mainly children and their parents. The day started with art workshops for children who showed their artistic skills by painting cotton bags, coloring ceramic sea turtles figures, modelling, painting and drawing. Blue World Institute's educators introduced everyone into the world of sea turtles through interesting lectures on biology and ecology of these mysterious inhabitants of the sea. There was also a workshop of recognizing different species of marine turtles inhabiting the seas around the world. In the end, children had the opportunity to check their knowledge by participating in an educational interactive quiz on sea turtles where everyone came out as a winner.
The celebration of this year's World Sea Turtles Day was one of the activities of the project "Collective Actions for Improving the Conservation Status of the EU Sea Turtle Populations – LIFE EUROTURTLES" with the aim of raising public awareness on the need of conservation of these strictly protected species.